LivingApps: Software made in Germany on its move to Silicon Valley
Over the past two years, we have developed the revolutionary product LivingApps and changed from a project company to a product company. LivingApps is a universal platform to collect and process all kinds of information that can help everybody to better organize their lifes (business and private).

LivingApps allows collecting and processing all kinds of information. Workflows allow to work together with colleagues, family and friends. You can do IT!
LivingApps enables employees in various departments to build and share their own web solutions. There is a powerful engine underneath an extremely simple to use frontend. We use our own, secure, fully automated technology stack, which allows scalability in application complexity. The so-called "shadow-IT" consists of various services, Excel/Access solutions and capturing of unstructured emails. LivingApps can replace the shadow-IT and brings back control to the IT department.

Our team is our main success factor. 21 developers, designers and software architects work seamlessly together and form a stable group. There is no fluctuation.
Selected LivingLogic references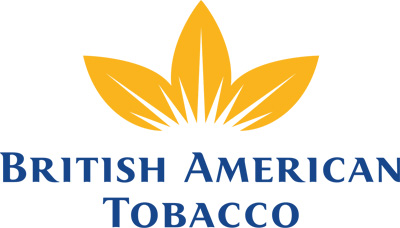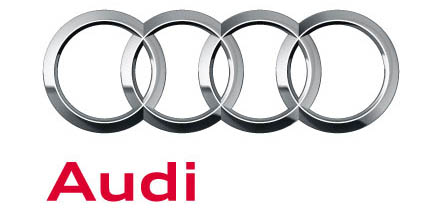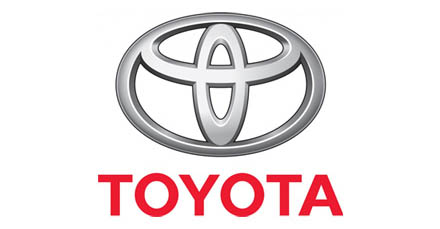 LivingLogic - the company behind LivingApps
Location: Bayreuth, Bavaria
Employees: 21
We are a privately owned stock company, established in 2000, re-founded 2011 by management and employees buying back 50,5 % of the stocks. Since 2011 we are reorganizing to become a product company which is expanding into international markets. For LivingApps a separate company (Inc.) will be established in the USA.
LivingApps allows everybody to do his daily work more efficiently (business and private tasks) and hence to gain spare time.

Instead of using various platforms with different purposes and usability everybody can strongly benefit from a universal platform which allows to choose from a catalog of pre-built solutions and to create and publish own ones.

Even solutions which are needed only once can be built very efficiently.
Contact us
Apply now to test LivingApps exclusively and extensively.
You will receive your personalized login directly via email.